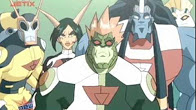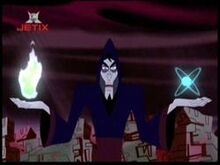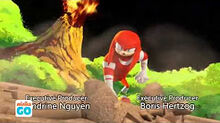 A.T.O.M. Force Tranformed is a new animated television and the sequel of original A.T.O.M. for JetixRestored.
Characters
Edit
Alpha Teens Edit
Crey Kingstone (King)
Zack Hawkes (Hawk)
Ollie Herbert Surfer Sharker (Shark)
İbrahim Selim
Sevda Karasu
Zenan Parlar
The alchemist
Paine's Gang Edit
Ad blocker interference detected!
Wikia is a free-to-use site that makes money from advertising. We have a modified experience for viewers using ad blockers

Wikia is not accessible if you've made further modifications. Remove the custom ad blocker rule(s) and the page will load as expected.