JetixRestored is a newer revision of an original television channel known as: Jetix (2004), it was created by a video creator named Dylan. JetixRestored was created as a way to start a new community for many fans of "Jetix". With the long term goal to bring back Jetix, and hopefully as a standalone company. So then "Disney" will have no influence in the decisions or direction it goes in. But with the various ways it can come back, petitions, buying the rights, etc. Only time will tell how it turns out.
Most of the original programming was aimed at childrens and teenages between the ages of 10-16. Which would be likely by now be adolescents and adults between the ages of 18-22 and some older.
In late March of 2016, Dylan announced that he is in the process of collaborating with a 3rd party. That could possibly bring something really good, to offer to the community. And the details of "who" he is in collaboration with, will be released in the next video he uploads onto the JetixRestored YouTube channel.
Announced in 2011, Jetix haves evolved cause this made be 10th Anniversary when get started, even see few some images in 2013. When get new programs fans of Jetix are going to maked our videos, upload videos from YouTube channel for new programs. A new planned for 3rd party that maked television series.
Jetix Pictures
Edit
Before launch in 2012, an American film studio like Disney, but if also samething to used television series as well. Begin the first television series is W.I.T.C.H.: Defenders of the Five Realms, the sequel of original
W.I.T.C.H.
, features anime series, at first film is Kid vs. Kat: The Movie, based on the television series.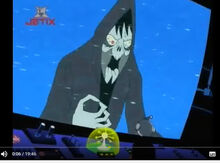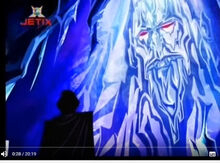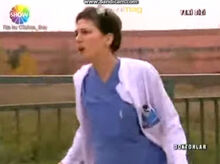 Jetix VideoGaming
Edit
Jetix Horror
Edit
Jetix Anime Invasion
Edit
Jetix Moon
Edit
Jetix Republic
Edit
Jetix Beta
Edit